---

My Name Is Joshua Paul Smith, and this is my web page:
(It has lots of pictures so it may take a minute to load)
Next Page
CLICK HERE TO GO TO MY DAD'S WEB PAGE
HE HAS THE FASTEST DODGE MINI VAN IN THE WORLD!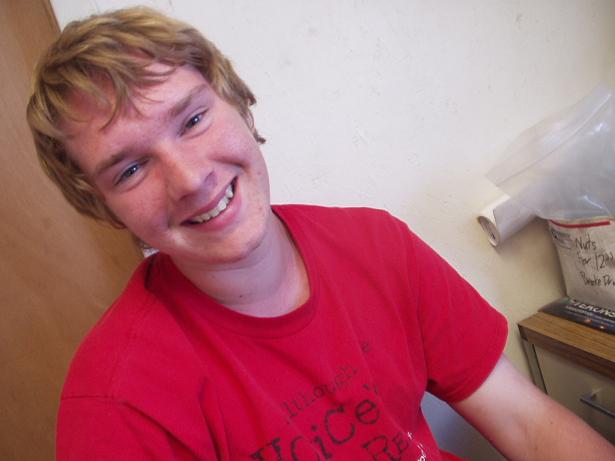 Click here to go to Tylor's web page
Click here to go to Richards Web page
Click here to Scottie's web page
my newest page of pictures, 4/22/02
Me and my Dad! just messing around...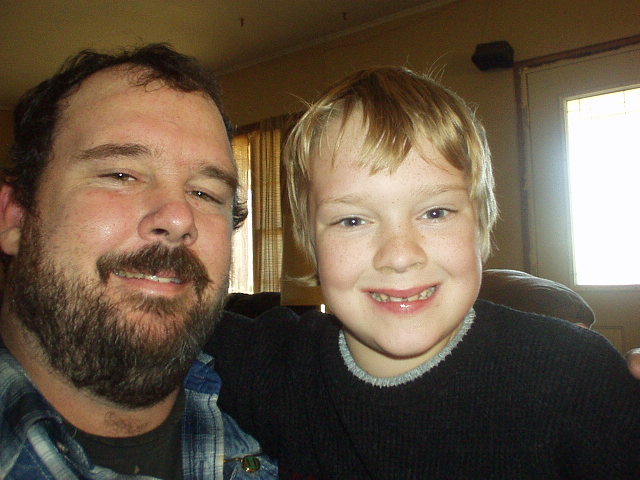 Winter time is the time to play Video Games. I am trying to teach my dad, but he just cant get it!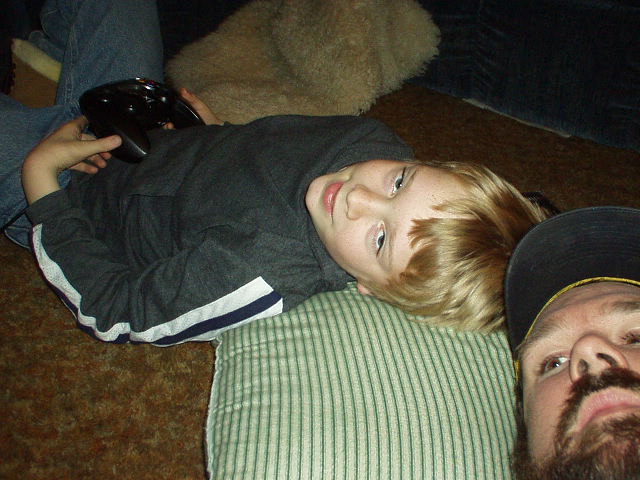 In the barn playing king of the mountain!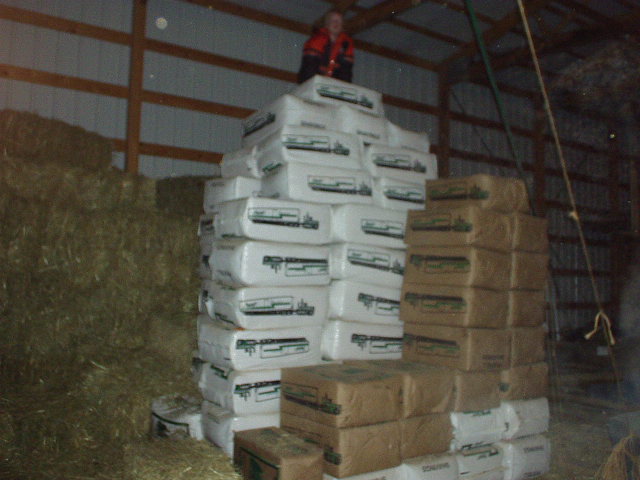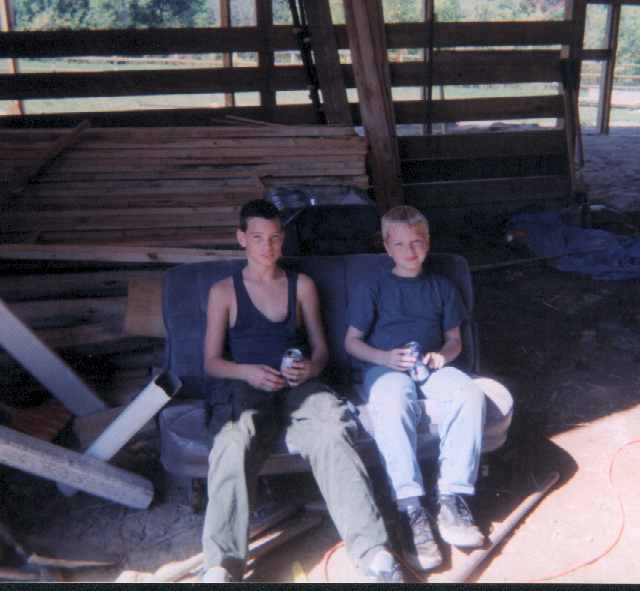 Me and Keith relaxing at the new farm.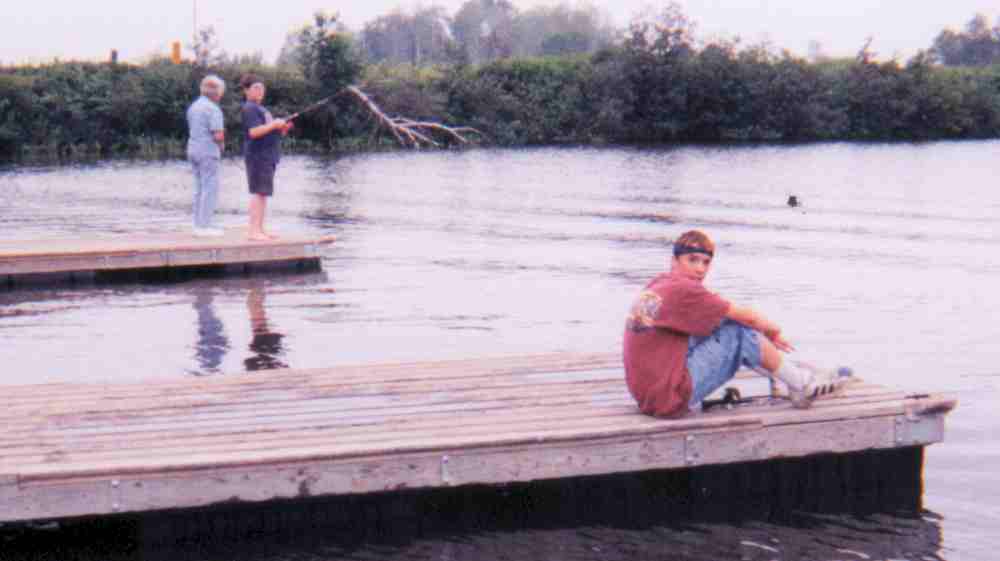 On a trip to the North Woods of Wisconsin. Scotty, Richard and Grandma fishing.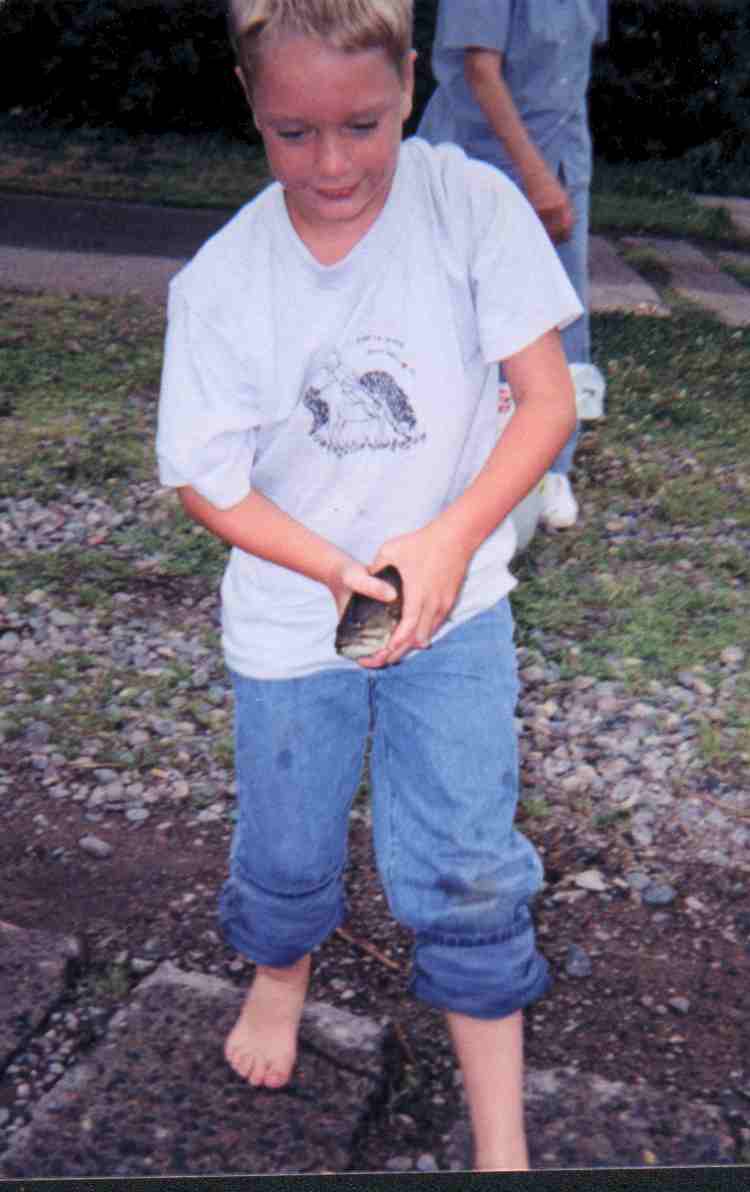 Wisconsin trip - Holding a fish!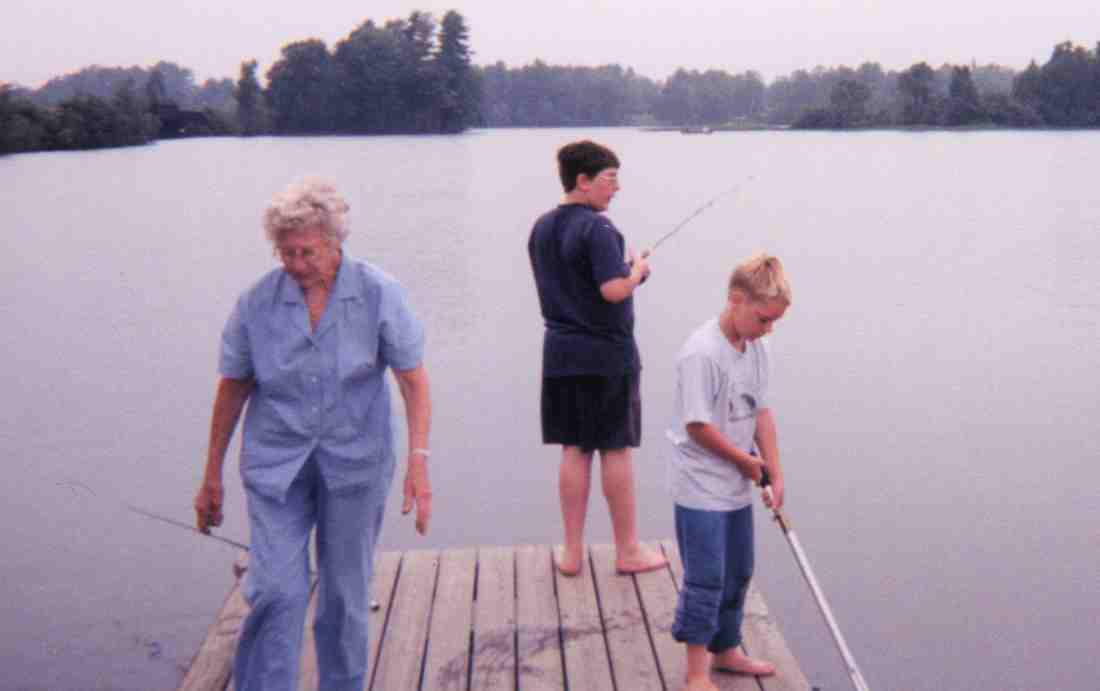 Me, Richard, and my Grandma still fishing in Northern Wisconsin.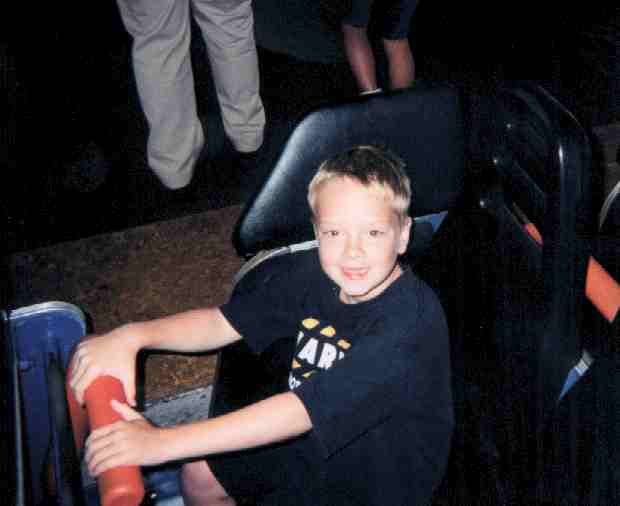 Me on a roller coaster in Six Flags!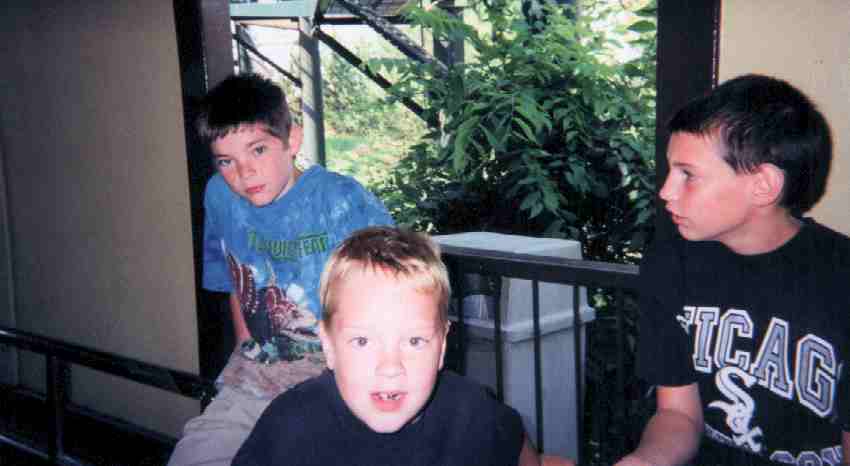 Waiting in line at Six Flags sucks!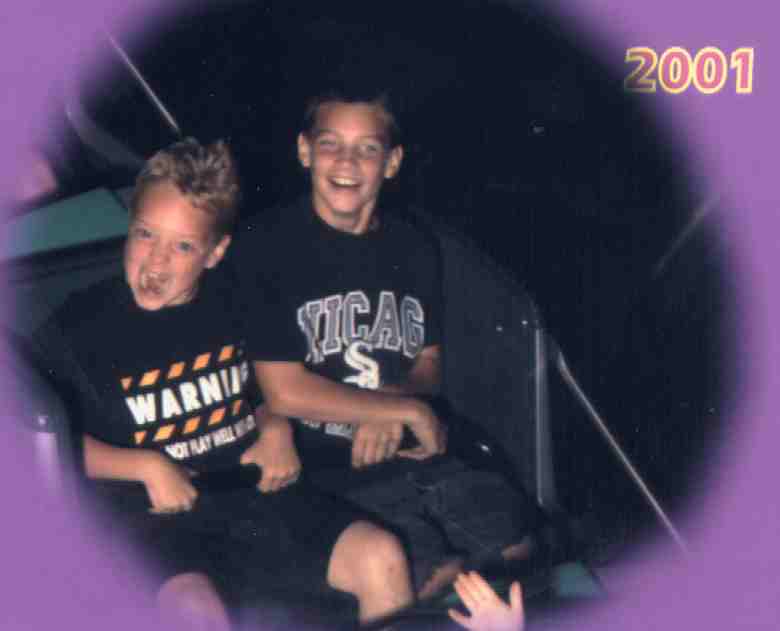 On the Roller Coaster the Whizzer! with Keith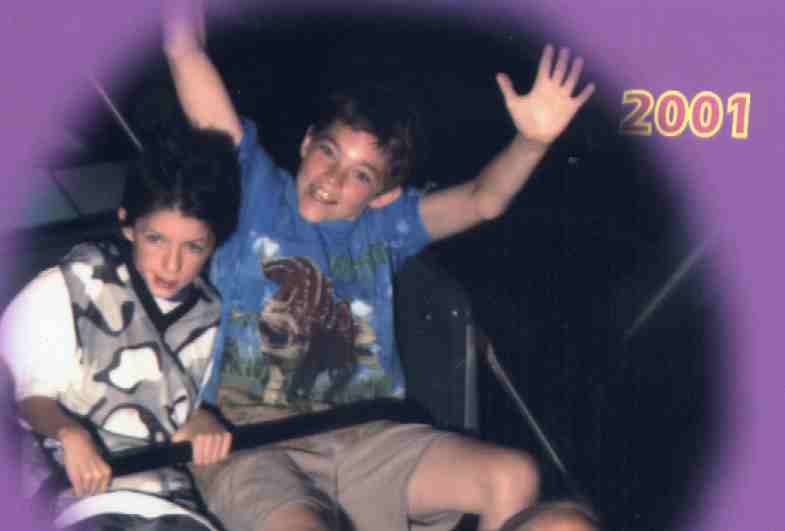 My brother Tylor, and a freind he met at Six Flags, on the Whizzer roller Coaster too!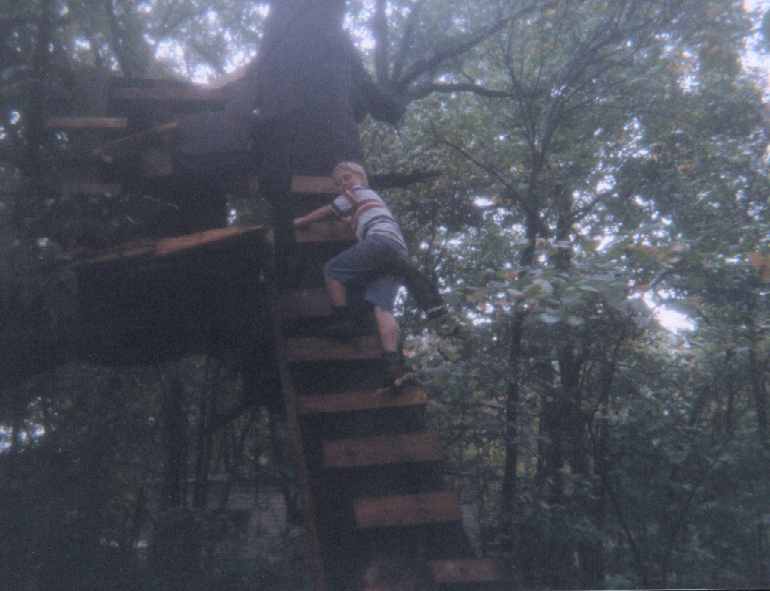 My Dad, Tylor and Me built this tree house on the farm. It is two story!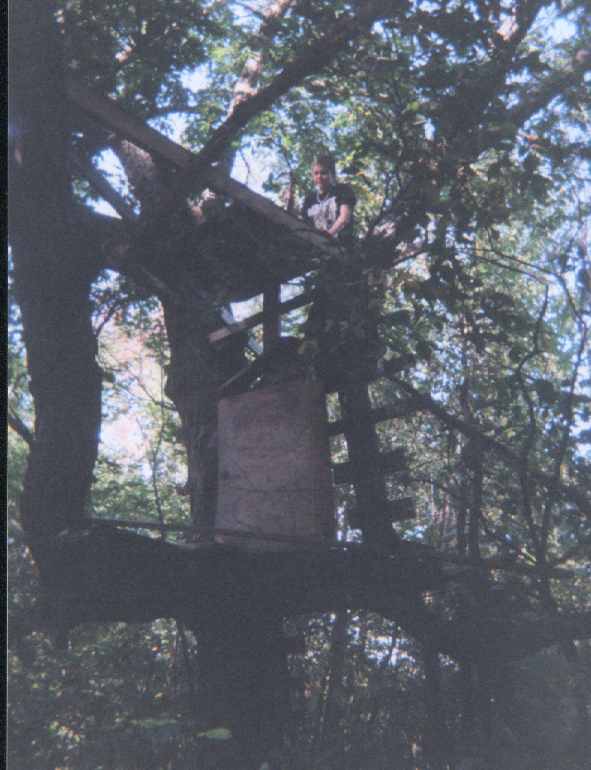 That is Tylor working on the 2nd story. We are still working on it all the time. My Dad gave us a bunch of pallets and we built a fence and fort out of them on the ground to protect the tree house!
Click here to go to page 2 of joshuapaulsmith.com)
Email me!